Oh My, I am a day behind! Like I always say, better late than never! Thanks to Vicki at 2 Bags Full for hosting this fun event! I hope to get to know a few others in this event.
I have decided to have a giveaway for a child size piggy apron!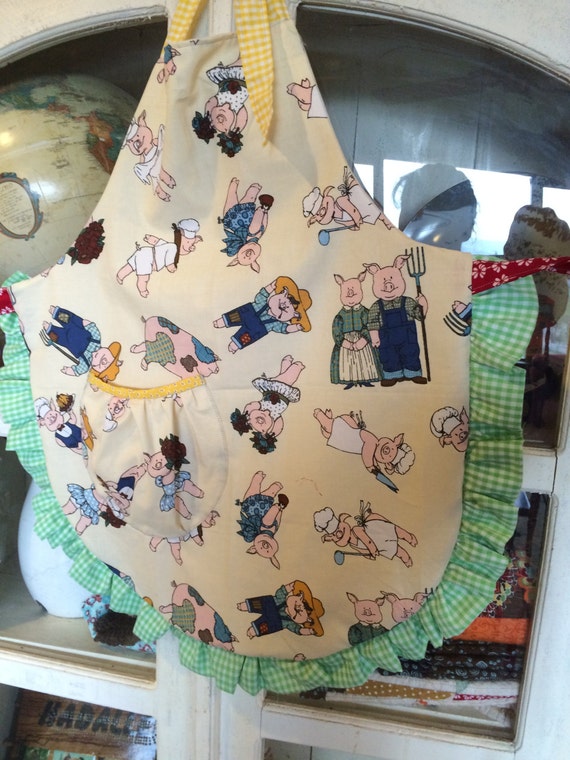 In order to enter, just leave a comment on the bottom of my page, or e-mail me via my contact form on the left sidebar.
The winner will be announced at the end of our Grow Your Blog event, on February 15th.
Thanks for stopping by, please visit some of the other fun sites!
http://vicki-2bagsfull.blogspot.com/